Welcome!
MASSAGE,
FOR A NATURAL HEALING
---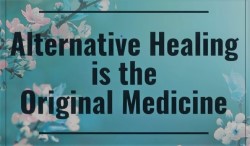 Are you in PAIN? Suffer from Chronic Health Issues? Want to Reduce Stress?
Depression, Anxiety, Mental Fatigue, Just want to Feel "BETTER"?
Starting a new Fitness plan? Old Sports injuries still bothering you?
Massage Therapy can help in combination with other medical treatments.
At Butterfly's Massage, we work for a total, well-rounded treatment plan especially working with other Medical professionals to create the best plan for YOU.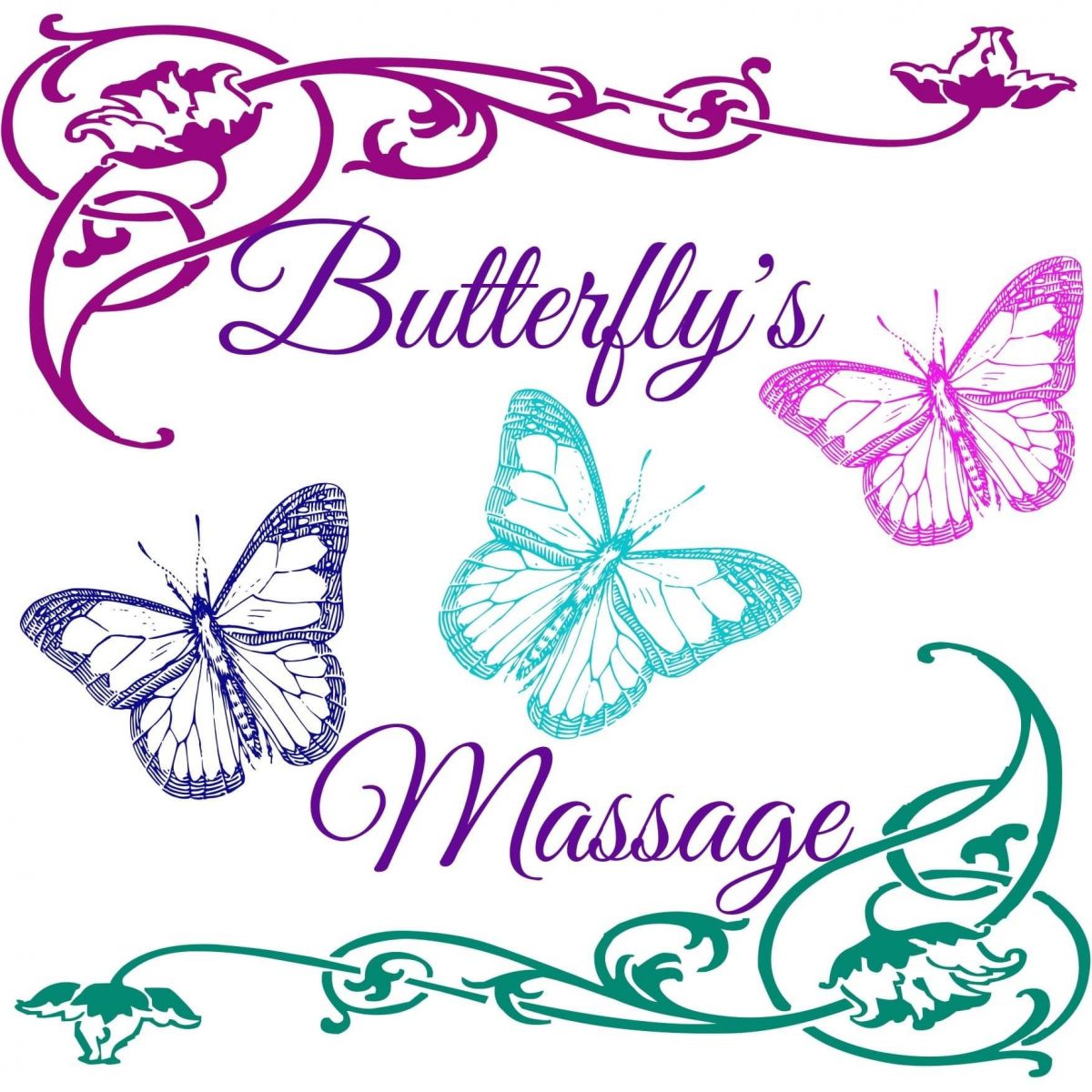 211 Cleveland St S, Cambridge, MN 55008
763-200-8391
butterflysmassage@yahoo.com
---
TESTIMONIALS
Ashley Johnson recommends Butterfly's Massage. "love Butterfly's Massage, best massage I've ever had! Amazing results · Nice changing rooms"
Tammy Waurio recommends Butterfly's Massage. "She gives an amazing massage. Highly recommend."
Kenya
"Currently 39 weeks 6 days pregnant‼️ My body was completely tense and constantly feeling achey. I had the 45 min pregnancy massage & it was literally the calmest most relaxing massage. The hot towel foot treatment was AMAZING. I think I feel asleep at least twice. Smells are amazing and very relaxing. I honestly wish I would've booked sooner but DEFINITELY worth it. #Letsgetthisbabyout."
Renee Johnson
"Carolyn was very welcoming and knowledgeable! I will be returning for future visits"
Jennifer McIntyre-Cook
"Carollynn is wonderful!! She listens to your needs, very knowledgeable and is very intuitive. My muscles melted almost instantly! I highly recommend her!"
Michelle Zimpel recommends Butterfly's Massage. "I had a wonderful hour massage. Will definitely be going back for more. Thank you Carollynn!"
Stacey Sjostedt recommends Butterfly's Massage. "Carolyn knows her business. She provides consultation and the environment is so relaxing."
"The massages are amazing, she has helped me with sore muscle from work-related strains"~~ Sarah Thomas Erickson — 5 stars
"Very professional and knowledgeable, felt amazing" ~~ Renee Gregg — 5 stars
---
Butterfly's Massage supports all efforts in anti-sex trafficking and reports any solicitation of sexual activities.